Fresh and Delicious Pizza
• Pizzas • Pastas • Hamburgers • Chicken Strips • Hot Sandwiches • Fresh Salads • Beer & Wine • Full Bar
Locally owned and operated for over three decades

Your Favorite Pizza
in Danville
Pizzas can't get any fresher than at Garlex Pizza. With the best ingredients sourced from local producers, you can always taste the freshness of our ingredients.
Every slice will remind you of our decades of expertise and practice in crafting the tastiest pizza.
Garlex Pizza's Delivery Zones
Garlex Pizza is the local favorite Pizzeria in Danville that seats 80+. We also offer delivery and takeout. Check our delivery zones and place your order!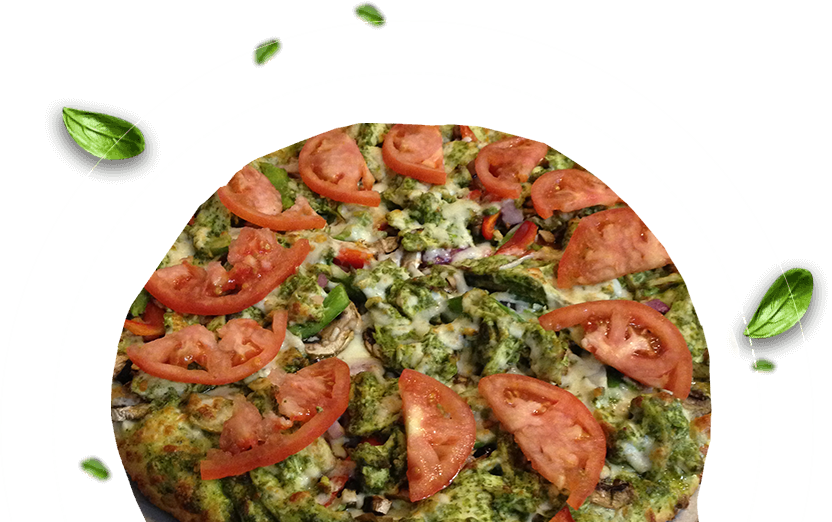 At Garlex Pizza, we combine lip-smacking pizzas and the best prices. Get special offers and coupons with every purchase of our acclaimed pizzas, appetizers, sandwiches, and more. Don't forget to check daily and lunch specials to grab the best deal.
Love Pizza? Come Join Us!
We are a locally-owned-and-operated business, serving delicious pizza to the communities around Danville. As we share our love for pizza in many more locations, we look forward to working with talented people. Multiple kitchen-related and accounting jobs are open for you.